Our
We are a team of passionate human gamers that embarked on a journey to make their own games.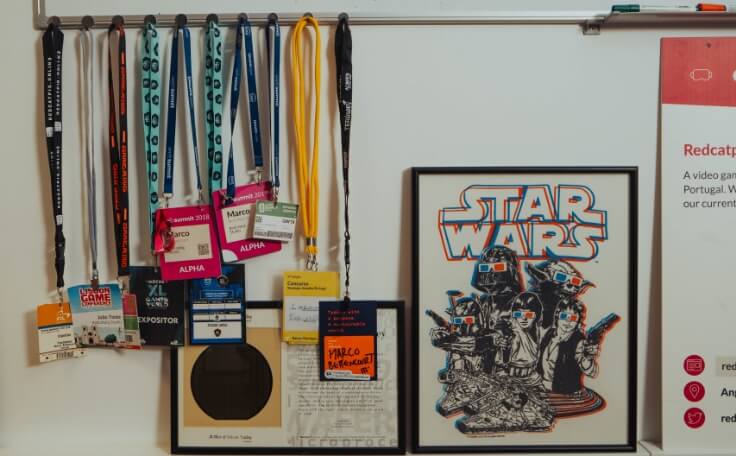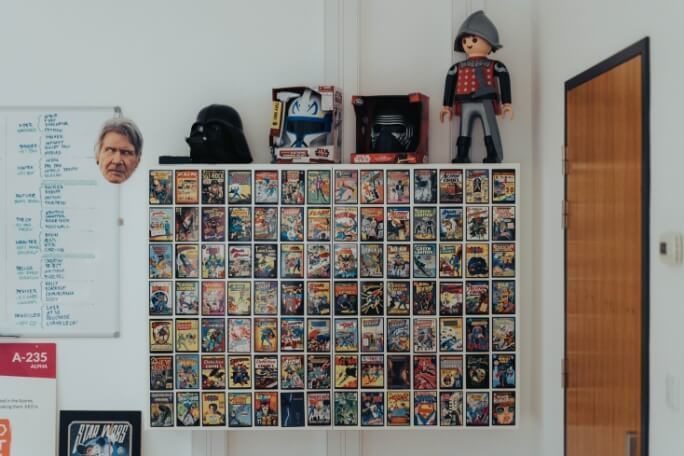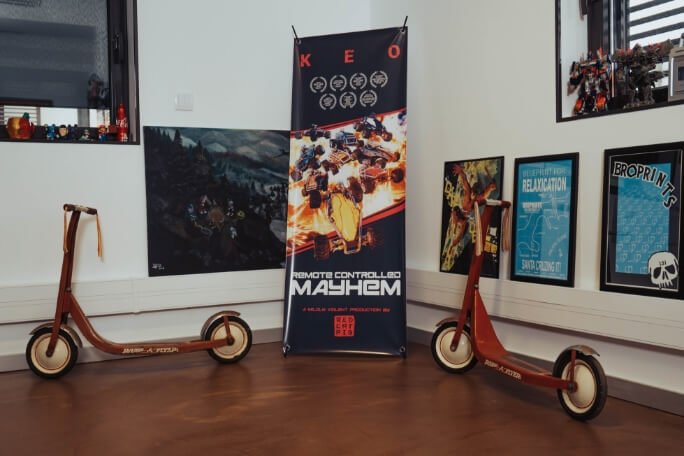 Redcatpig is a video game development studio for several platforms and gamification solutions.
Our debut project is KEO
An online multiplayer vehicle combat game set in a sci-fi post-apocalyptic setting. KEO features several classic game modes players have come to expect in vehicle combat games such as Deathmatch, Capture the Flag, Racing, among others.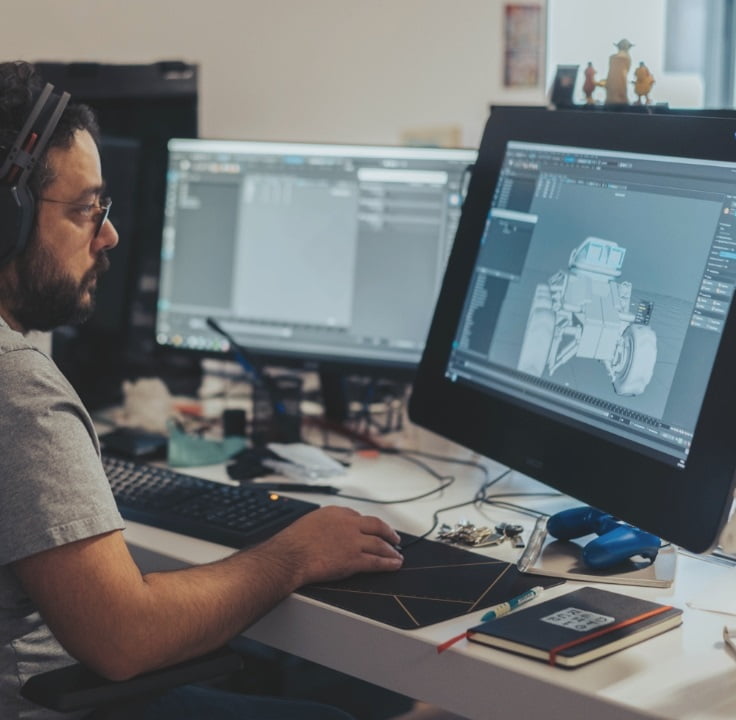 Cool Graphics for
Cool Future Things

Project launch

WebSummit + Awards

Angel Round + Company Foundation

Pree-seed round raised

Seed round

Full Release Game 1: KEO

Madeira R&D Facility

Launch Game 2
Our cool Human Achievements!
How many times can we say human until they get suspicious?