Redcatpig Studio is happy to announce we'll be shedding new light on HoverShock.
HoverShock is a fast-paced drone combat multiplayer game that has previously won several awards, such as Playstation Talents, Indie X, and Lisbon Games Week, but then fell dormant for a while.
Those who know Redcatpig know we love vehicle combat, and seeing the potential in the title, we've reached an agreement with the original studio - CanPlay - to allow us to dedicate part of our team to handle future development on the game. Redcatpig is fully committed on bringing new life to HoverShock, and continued development on our previously announced updates for KEO!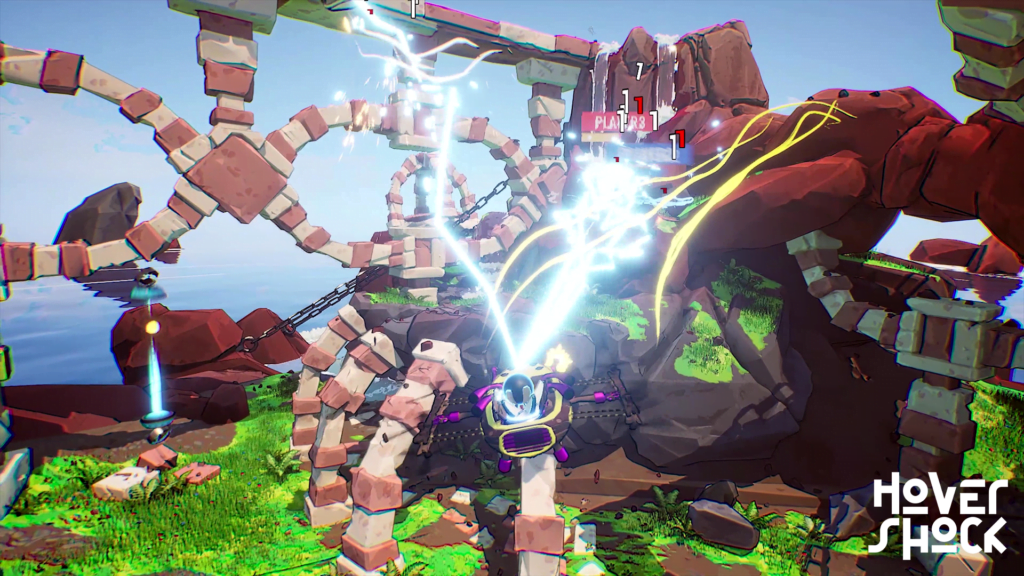 Hovershock website:
https://hovershock.com