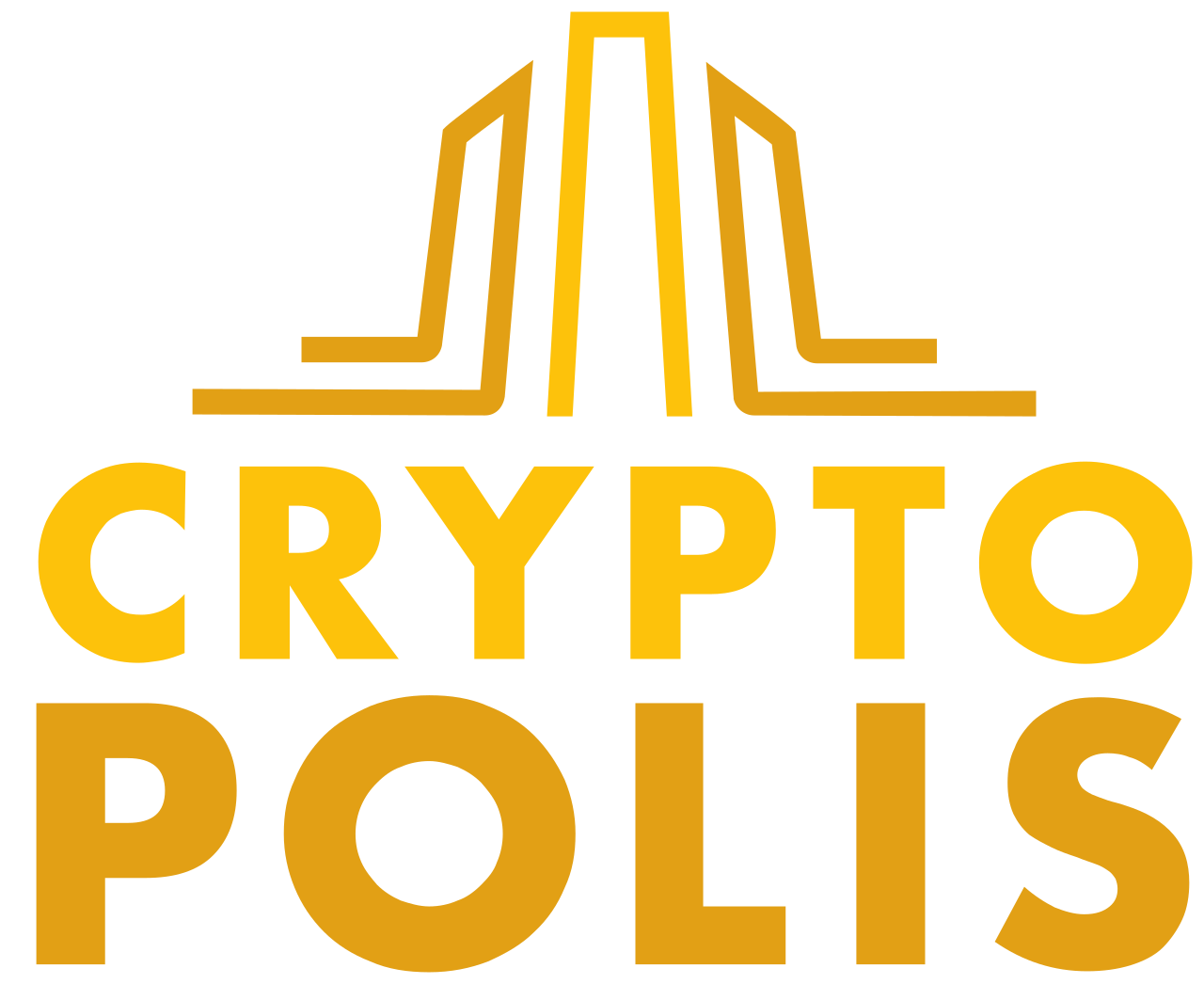 Cryptopolis biggest milestone yet: transition to Mainnet.
Today is a very special day. The Cryptopolis tower just got legit and transitioned to Mainnet, the next stage of development.
What does this mean? Mainnet is the term used to describe when a blockchain protocol is fully developed and deployed, meaning that cryptocurrency transactions are being broadcasted, verified, and recorded on a distributed ledger technology (blockchain). $CPO is the associated crypto currency that is used in Cryptopolis.
Over the course of more than a year, Cryptopolis has been putting up a lot of effort to develop the game and create a community that stuck around. And it's only just getting started. The objective is to maintain interest while creating the best NFT social cryptocurrency game ever.
After a lot of speculation, they are not fooling around and they are making proof that it is for real 24/7.
We are proud to partner with the Cryptopolis development team. Congratulations for this exciting day and major achievement.
Recap the Mainnet transition event on
Twitch
Of course don't forget to play the game, it's free to play and play to earn. See you in the tower.
cryptopolisgame.com