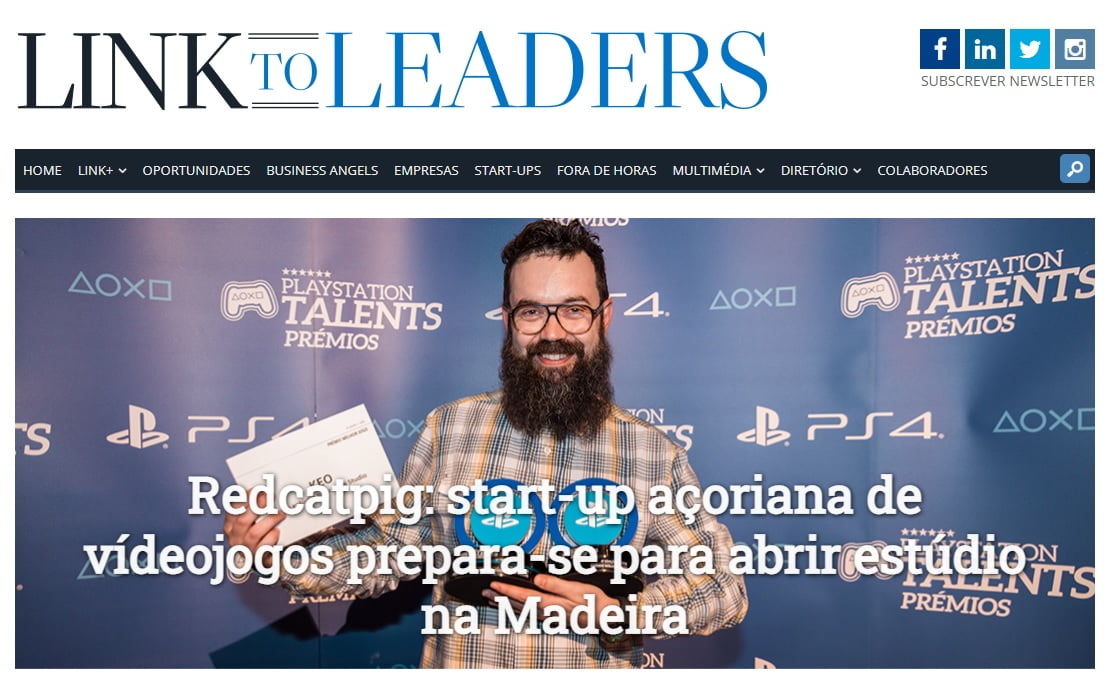 Link To Leaders has consistently been eager to provide information about Redcatpig. It is a significant contribution to us, and we want to show the proper appreciation in return. And we will.
And by the way, read the news:
Link To Leaders x Redcatpig
Redcatpig is expanding to Madeira Island.