FOR IMMEDIATE RELEASE:
Roger Oliveira
CMO @ Redcatpig
Contact Redcatpig Marketing & PR
[Angra do Heroísmo, Azores, Portugal]
The future of Crypto Gaming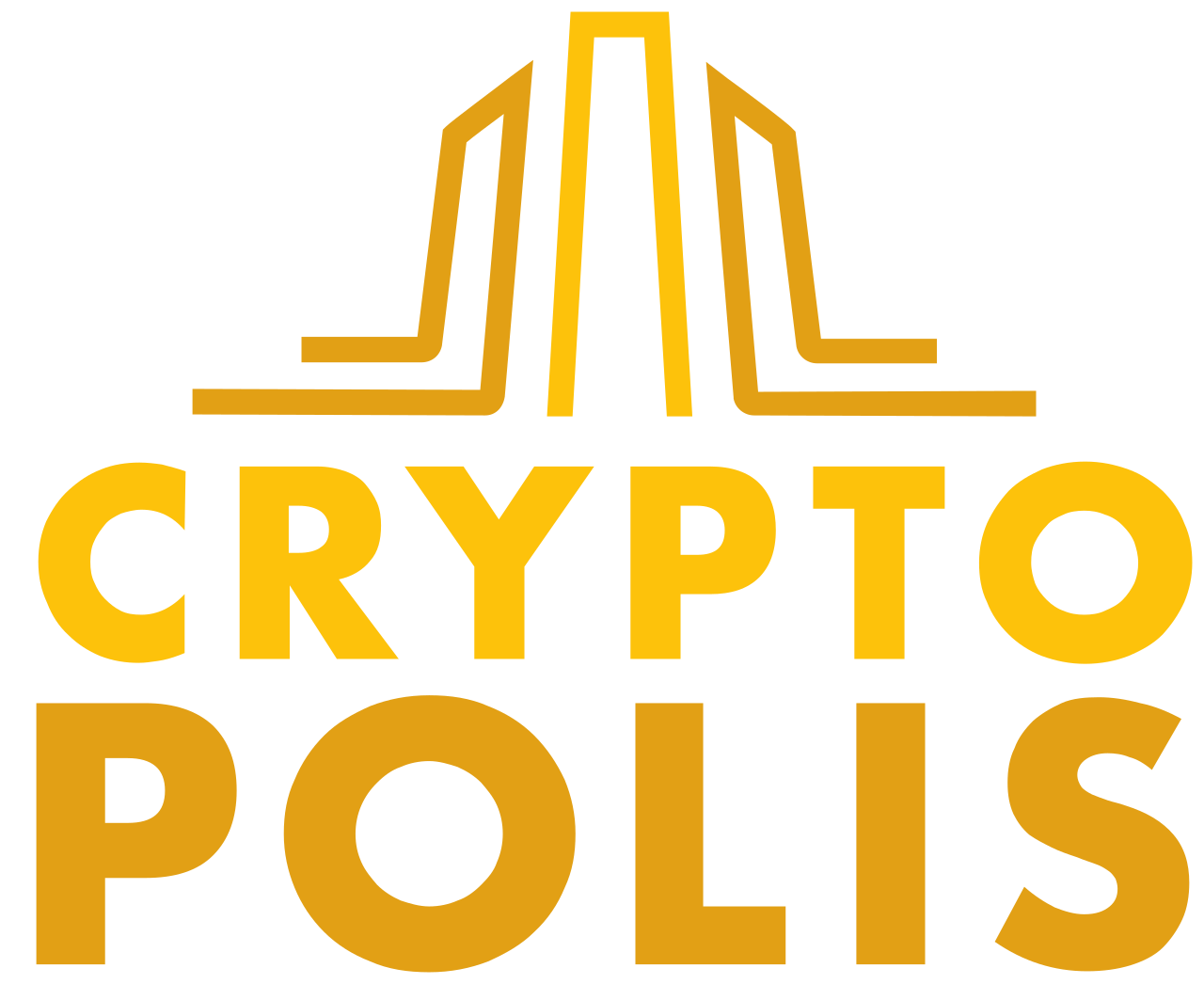 Redcatpig is glad to announce the studio partnership with Cryptopolis Game team.
Redcatpig is contributing heavily to this partnership by lending valuable human resources from 2D / 3D art department, programmers and biz development, totally focused on making the game come to light still in 2022.
About Cryptopolis
The future of NFT gaming is here. Cryptopolis is a social online game where you can build out your apartment with NFT items, socialize with friends and play minigames to climb to the top of the Tower! Predictably, a very compelling and addictive online social game fun-filled while you play-to-earn. Enticed by the real possibility of earning a real blockchain token named $CPO, already being marketed. It welcomes everyone from every age and walks of life, free-to-play without the need of ever purchasing the currency.
On top of all that, there are a ton of NFTs from rare items to clothing and furniture, for players to collect and trade while becoming the wealthiest player of Cryptopolis. Translating: the game is disruptive, just beyond awesome. Put into action the aim is simple: to be the best social NFT game in the world. The Sims of web 3.0.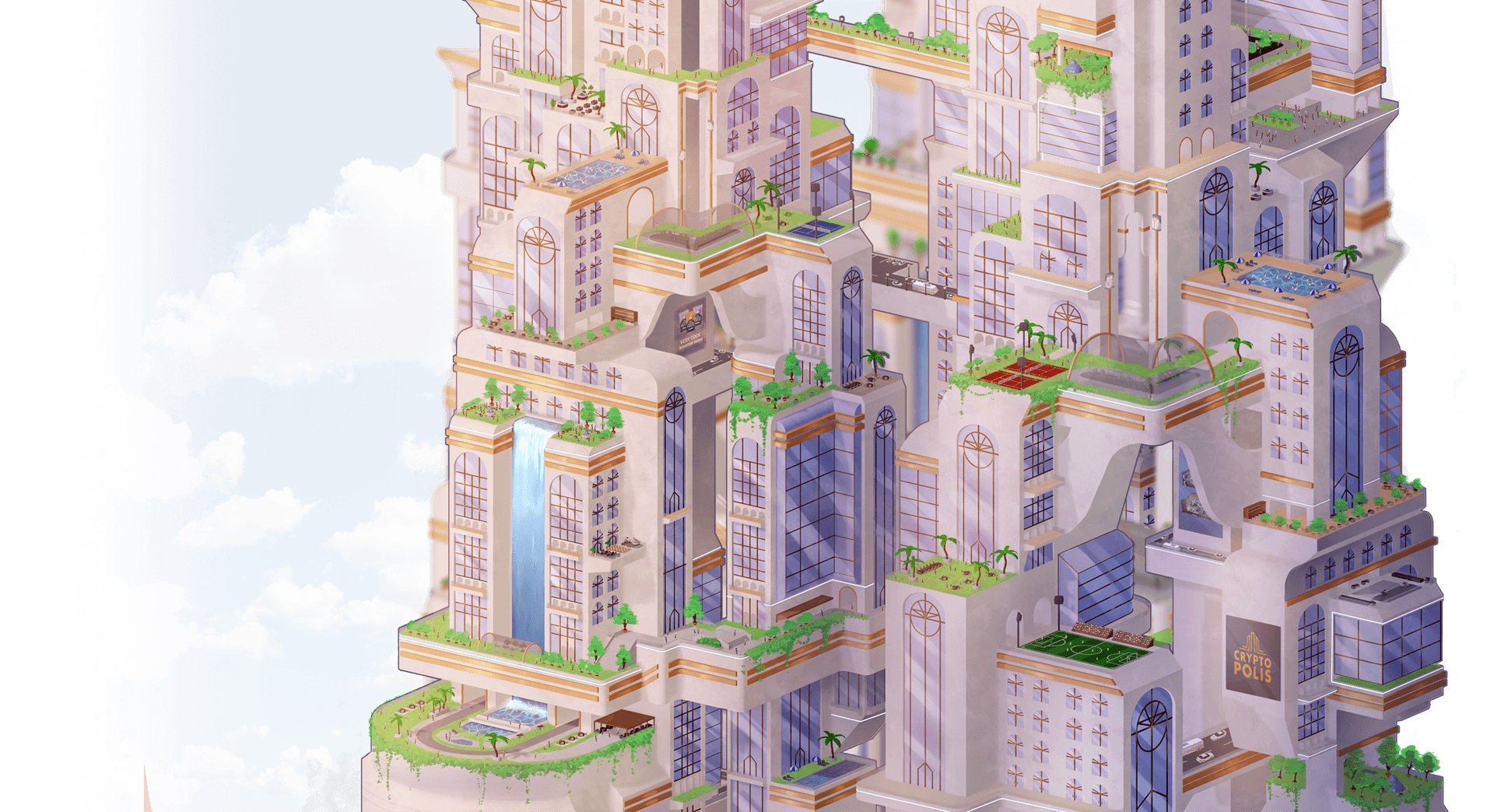 Cryptopolis game is now on Alpha stage, with early access available on
cryptopolisgame.com.
Watch the trailer
here
.
You can have a sneak peak of the gameplay
here
.
To learn more about Cryptopolis Game:
https://cryptopolisgame.com
Cryptopolis White Paper
About Redcatpig
Redcatpig is a game development studio located in the Azores, Portugal. A team of passionate human gamers embarked on a journey to make games for everyone to love. We started our endeavor in 2019, and since then we've become an award-winning studio highlighting:
Playstation Talents - Best eSports Game Winner
Playstation Talents - Best Game Winner
Eurogamer Best Game Finalist
Web Summit Alpha Startup Selection
Cision - Most Mediatic Portuguese Startups
Azorean Government Entrepreneurship Contest Finalist
KEO is our own IP and debut game, currently under development and playable in early access on Steam. Our most recent accomplishment was joining the Madeira Games Lab consortium, which is expected to consolidate by the end of 2022 and increase our studio's ability to compete in the market.
https://www.redcatpig.com
https://www.playkeo.com
Download Press-Kit
###